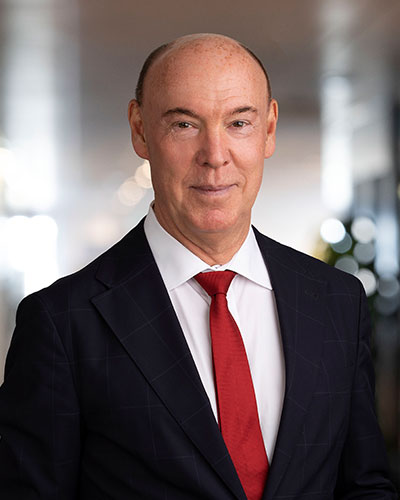 KG Rickhamre
MANAGING DIRECTOR
KG has since the start of Coast Communications, which he leads, been responsible for the communication in several major crises, mergers & acquisitions, as well as carried out more than 400 media trainings and positioning Perception Management sessions for both large listed companies and fast-growing start-ups and government. Before that he granted 12 years of experience as an editor, finance reporter and correspondent with nationwide television SVT Rapport, SR Ekonomiekot and Dow Jones international finance television in London and Brussels as well as director corporate communications with Burson Marsteller.
P: +46 709 549 109
E: kg.rickhamre@coast.se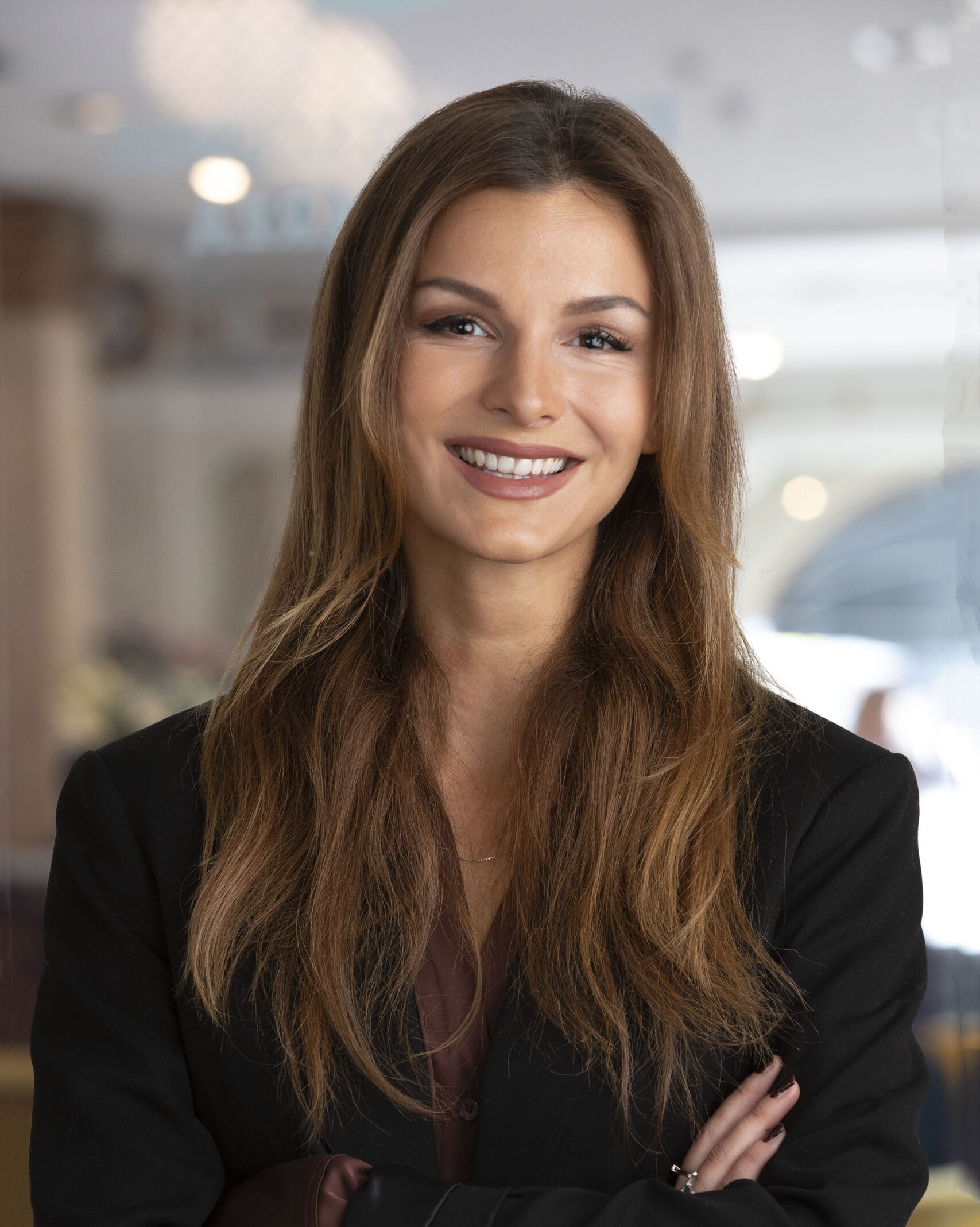 Elma Sabanovic
SENIOR ASSOCIATE
Elma supports the agency's clients within ongoing assignments concerning public relations and brand building, and media trainings. Her skills in employer branding are appreciated by large, listed companies as well as smaller companies and the public sector clients. She holds double degrees with a Master of Science in Communication at Gothenburg's University and a bachelor's in Organizational Behavior.
P: +46 723 18 49 49
E: elma.sabanovic@coast.se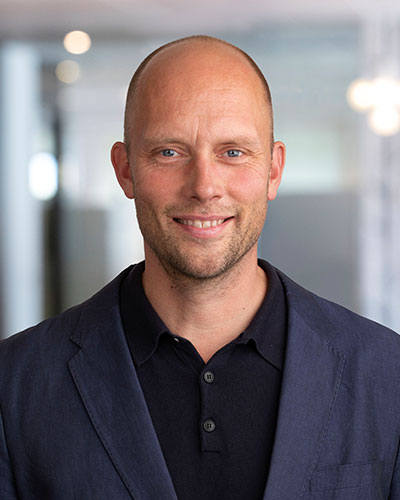 Martin Källström
WRITER
Martin is elegant and compelling in writing, still with focus on facts when he describes services and goods in sectors such as care, technology, research, digitization, energy and sustainability. He is appreciated and sought-after as a writer by both companies, authorities and NGO:s. Martin's speciality is to develop the narrative around products and services in order for the message to spread and generate as much impact as possible among key target groups. Martin has a degree from Berghs School of Communication in Stockholm and has experience from both the world of advertising and communications agencies.
P: +46 73 355 06 73
E: martin.kallstrom@coast.se
Fatima Maache
SOCIAL MEDIA
Fatima participates in GIA, Global Influencer Agency in New York City. Fatima offers Coast clients coaching with a fixed fee, mainly in the field of lifestyle. She knows how to identify and reach key target groups over social media, as well as guide you with the practical steps to increase the number key followers drastically in order to enhance your business results. Her services are valid for B2C, B2B as well as Government.
P: +46 764 151 545
E: fatima.maache@coast.se
Per Skärgård
INDUSTRY ADVISOR FINANCIAL COMMUNICATIONS
Per provides strong senior advising within financial communications. For 16 years, he has been CFO of the stock market listed Nobina Group with annual net sales over SEK 10 billion. Per is a leading expert in M&A:s, IPO:s, share and bond emissions, annual reports, turn-around cases and financing. He has several years of international experience in financial leadership in entrepreneurial activities in the telecom and consumer products sectors. Coast has collaborated with Per in various forms since the start of the company.
T: +46 70 770 48 00
E: info@coast.se
Ulrica Franzén
SENIOR ADVISOR HEALTH CARE
Ulrica has extensive experience of leadership in change management in both the private and public sectors. She is happy to share her deep insights and experiences in communications within health care. Ulrica has held senior positions in the Swedish business sector for 26 years and served for several years as director of communications within the Stockholm County Council (Region Stockholm) and communication strategist in SKR. Region Stockholm is responsible for all publicly financed healthcare in Stockholm County.
T: +46 76 102 60 70
E: info@coast.se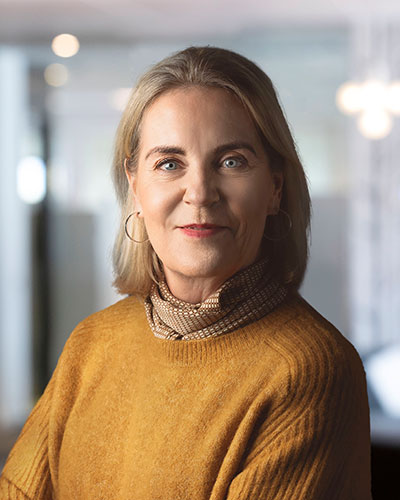 Gunvor Engström
SENIOR ADVISOR CHANGE MANAGEMENT
Gunvor offers her support in communicative processes that require one or two additional levels. She has held posts as CEO of Sweden's biggest organisation for small and midsized companies, Företagarna, and CEO for Bank2. She has also been the Governor of county, Blekinge and held senior positions in government offices and the Confederation of Swedish Enterprise, Svenskt Näringsliv. She has her expertise in Corporate Governance & Regulation. Lately she chaired the prestigious Styrelseakademien, with a mission to improve quality of board work on top of its agenda.
T: +46 70 593 00 93
E: info@coast.se
Serena Möller
SENIOR ADVISOR MEDIA TRAINING
Serena, lives in Stockholm and conducts media training sessions in English on top executive levels for the largest blue-chip companies on the stock market with Coast Communications. She has been a CNBC Europe anchor in London during a decade and has extensive experience in communicating a broad spectrum of business and policy issues. Her advice is crystal clear, and she has been confronted with most situations you may need to know about begore meeting your international audience. Serena holds a master's degree in Media & Communications from the London School of Economics, LSE in her hometown London, UK.
T: +46 70 277 23 71
E: info@coast.se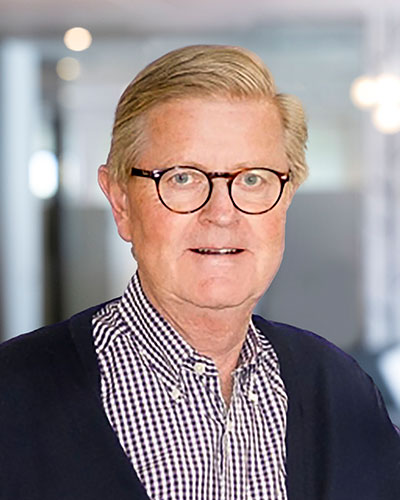 Andreas Tollefsen
SENIOR ADVISOR MEDIA RELATIONS
Andreas is settled in rural and beautiful Värmland in the western parts of Sweden were he conducts advising for Coast's clients. He is appreciated for his sharp analyses based on experience and his merits within corporate communications and media relations in Norway and Sweden. Andreas draws on knowledge from 20 years as a successful leader and owner of a PR agency in Oslo, Norway as well as liable for market communications for Bosch in Sweden. During the period 2004-2020 he headed Coast's network agency in Norway.
T: +47 930 93 574
E: info@coast.se
Bengt Thorn
PARTNER CONTACT
Bengt Thorn is the founder of advertising agency Thorn. Via Thorn Coast is capable of providing full service in production of fashionable graphic design, campaigning, digital production, print and buying of advertorial space.
P: +46 76 878 61 63
E: info@coast.se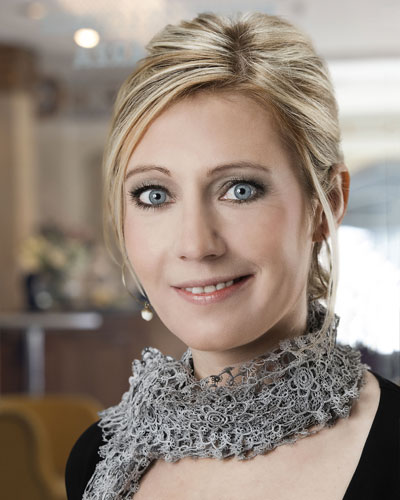 Christina Rytter
SCANDINAVIAN COMMUNICATIONS DENMARK
Olli Ollila
PILGRIM FINLAND