Since 2001 Coast has served clients from a wide spectrum of business such as retail and investment banks, logistics, financial services, pharmaceuticals, government and consumer goods. Coast primarily focuses on annual reports, financial PR, investor relations, media training, corporate communications, CSR, graphic production and web solutions. Coast is a trusted partner in our clients' communications. We offer advice and support in the field of communications for activities ranging from IPO's, listings, M&A and capital market days to press conferences, seminars and investor presentations. We also offer retainer based communications support. References will be provided on request.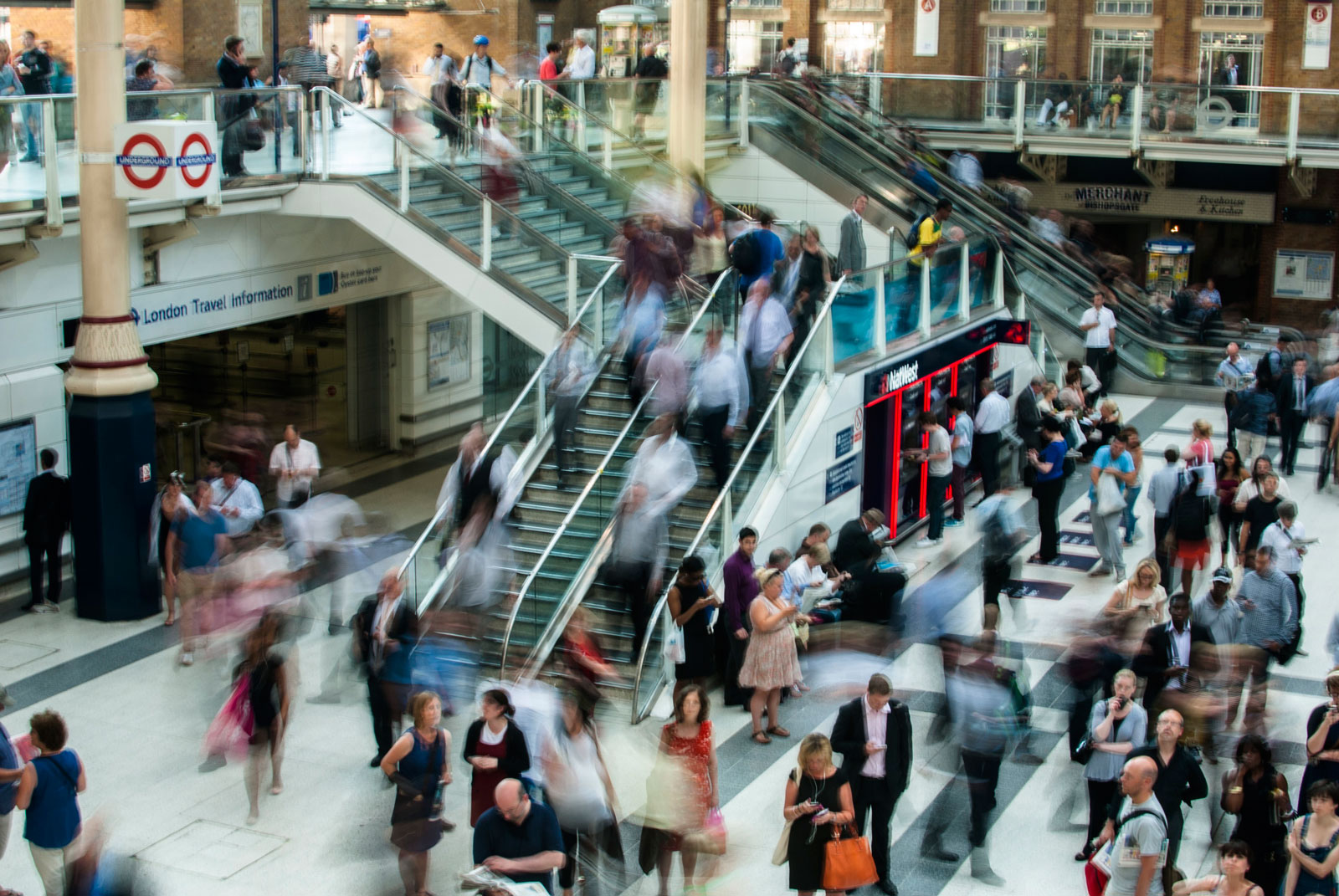 Brand dispute
Creating awareness and diffrenciation of a disputed brand name
Client: Dimension Data
Governmental business
IT Based decision support in the public sector
Client: Business Objects
Launch of product
Client: BIC Nordic
Background
PR for a project for Coast's customer BIC Nordic, regarding the launch of the new razor BIC Bamboo. The assignment concerned external PR strategy and work that resulted in the product BIC Bamboo together with BIC's sustainability ambitions being covered in media. BIC Bamboo is BIC's first razor with a bamboo handle. It comes in a 100 percent recyclable cardboard packaging made of 50 percent recycled paper, including refills in a 95 percent recycled packaging. The bamboo stems from responsible sources. BIC Bamboo was first launched in the world in Sweden 2021 and is an expression of BIC's commitment to sustainable development.
Strategy
The launch in Sweden was purpose-driven perception management, with an objective to obtain the desired perception among key stakeholders of BIC's ambitions and capacity to deliver in a circular economy and meet with needs and demands of younger generations. The BIC Bamboo razor is an important illustration of the company's long work on sustainability in all forms. To raise market awareness and interest for BIC's new sustainable razor in Sweden among stakeholders within the B2B and B2C sectors such as retail purchasers and end-customers, specific PR actions during spring 2021 were initiated. A messaging kit was formulated digitally and used for producing an informative background, which itself was the basis for a Teaser release and a Launch release. The news and launch of BIC Bamboo were communicated externally (also via direct media contact and interviews) through press releases on Cision which Coast handled, and via two paid native articles in the country's leading business daily Dagens Industri and regional daily Göteborgs-Posten.
Outcome
The basic strategy was to get as much publicity as possible in the editorial space in relevant media (tier one, tier two, and verticals) for the new razor BIC Bamboo through direct negotiations with journalists. The activity has generated more than 25 media hits such as feature articles, interviews, and prominent inclusions, in established general media /dailies, trade media, as well as in television and social media and through an influencer, where the total reach is approximately 11 229 300. This corresponds to an Advertising Value Equivalency (AVE) of €904 000.
The perception drive was considerable, one store manager in Gothenburg was quoted saying: "I am proud to have BIC Bamboo in our stand because it demonstrates our store's commitment to sustainability."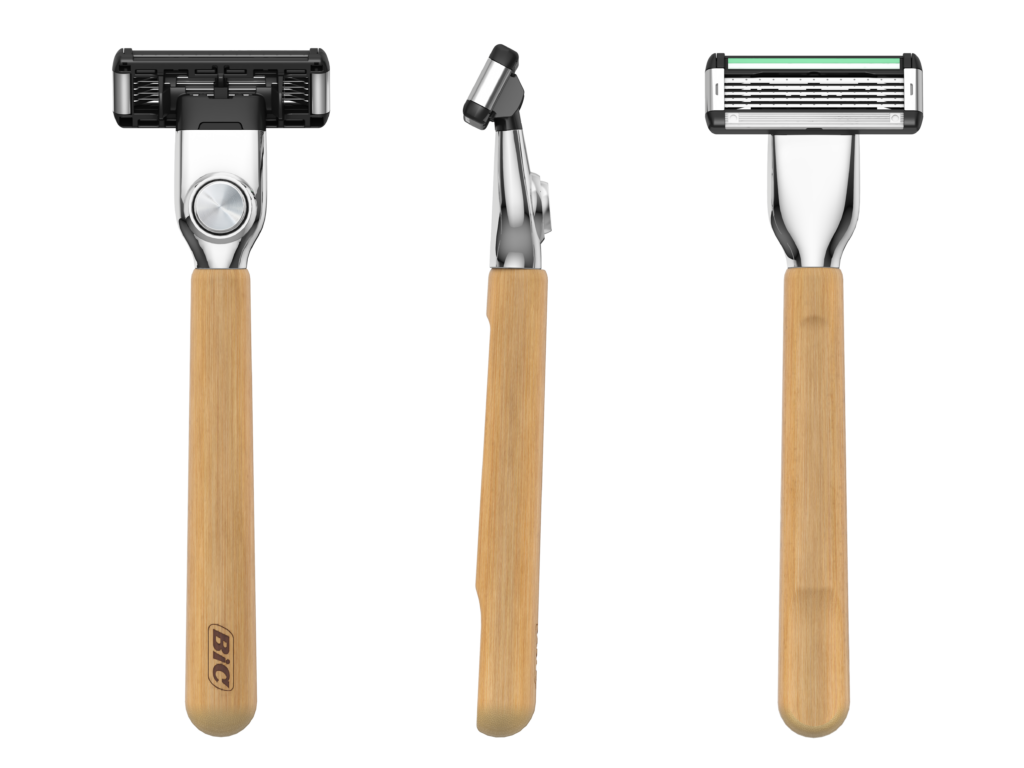 Brand dispute
Client: Dimension Data
Background
Dimension Data is an international corporation within system integration, was noted on the London Stock Exchange. A local Swedish company had the same name. There were no legal remedies to come to terms with this clash and Dimension Data (international) needed to establish its name in Sweden. Many of the company's clients were from the public sector and were largely influenced by the media.
Strategy
Dimension Data had no Swedish media presence at all, neither in vertical media nor general media. The company lacked a spokesperson in Sweden to participate in media. For budgetary reasons, it was necessary to await an international campaign that could be used as an editorial peg also in Sweden.
Execution
In an international survey about digital habits, Swedes were ranked as the most easily agitated computer users. According to the survey, Swedes were prone to unproportionally strong reactions to IT glitches at the workplace. This finding was not commented in the survey.
Coast Communications highlighted the findings pertaining to Sweden and created a uniquely Swedish news angle in a press release with heading: "Swedes most frustrated in Europe". The goal was to show how digital induced frustration could be alleviated with solid solutions from Dimension Data. Of course, we also wanted to achieve recognition among Swedish readers, by mentioning something about Sweden.
Result
The press release was picked up by and published in 50 different regional media outlets including broadcast media. The client's name was mentioned in each article This case shows how a news item can be created and brand messages communicated from seemingly uninteresting surveys. The goal of creating brand awareness of Dimension Data International and brand differentiation from Dimension Data Sweden was achieved well.
Governmental business
Client: Business Objects
Background
The public sector is a large potential buyer of IT services and the service provider Business Objects (today SAP) wanted to show how their services benefit the community.
Strategy
A case in which Business Objects had provided their services to the Belgian department of Home Affairs, and thereby cut processing times by 60 percent, was to be communicated to the public via relevant channels.
Execution
Coast Communications used the company founder's visit to Sweden as an occasion to communicate the case, while giving it a local angle – how latency in the Swedish health sector could be reduced with similar services. The time and resources saved could be allocated to patients instead. The press conference was held at a venue where one of Stockholm's larger hospitals Södersjukhuset could be seen in the background.
Result
Swedish news agency TT, several large daily newspapers and three TV stations covered the press conference and published the news. The case shows that even a technical product or service can be given a human interest angle that everyone can understand and relate to. The message sent was that Business Object's service could be used by the Swedish Public Sector and could create value for the community.
Consumer PR
Client: APL
Background
The deregulation of the Swedish pharmacies has meant that APL (Apotek Produktion och Laboratorier AB) now has adapt its sales strategy for consumer goods to a competitive market.
Strategy
Outreach to relevant top tier media, such as glossy women's lifestyle magazines, as well as popular beauty blogs. The goal was not only to interest final consumer, but also to draw pharmacy buyers' attention to the product.
Execution
Product samples and product shots were distributed to bloggers and beauty editors. Personalized info and ideas (eg. competitions, sweepstakes etc) were shared with each blogger/editor according to their audience.
Result
Mention and coverage in several top tier glossy lifestyle magazines and beauty blogs. Product sales has increased with 11percent within six months of campaign start.