Fintech leader OpusCapita stays confident with Coast Rickhamre Hofmann in 2018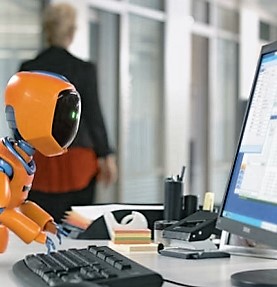 The agency has served OpusCapita in several Nordic countries since late 2014.
The work has included public affairs, media handling, specialized seminars as well as digital marketing. The outcome has outperformed the quantitative and qualitative targets that were set.
Rickhamre Hofmann Coast is as a result now assigned as the fintech giant's agency of record in Sweden for 2018.
"OpusCapita is a key client to us in our work for companies enabling our society's digital transformation. OpusCapita possesses a vast knowledge and competence in AI and machine learning within the fintech sector, said Karl Rickhamre, MD Rickhamre Hofmann Coast AB. "We are proud to represent OpusCapita as its partner in communications in Sweden, and look forward to our future work together."
OpusCapita is owned by Posti Group and is headquartered in Helsinki, Finland.